Louise Jenson - Classically girdled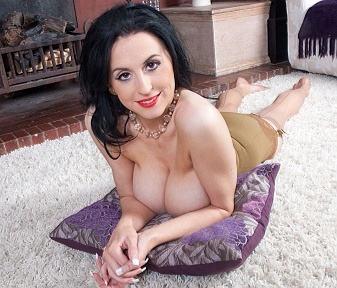 Louise loves the 'different', and when she had a chance to parade in a very unusual girdle vintage point heel nylons and sling backs, she was delighted! Stripping down, and laying her girdled and nyloned self on the rug at your disposal is definately a two way thrill!
Contains a video and 152 Pictures

Louise Jenson - Duties of a loving wife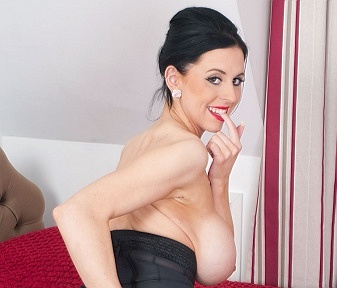 After taking care of her hubby, Louise as a dutiful wife has some needs too, and knows you can satisy them! To help it along she's in kinky girdle, lovely black seamed full fashion nylons and D'Orsay heels. As she strips off her sheer leopard print blouse and tight pencil skirt, revealing her huge bosom and long sexy legs, who can resist?
Contains a video and 195 Pictures